Managing accommodations in Calpe since 1982
Rest assured; we handle the entire process to maximise returns on your property while you're away.
Challenges in real estate investment in Calpe
Annual fixed costs of approximately €2,500
Even when closed, your Calpe property accrues expenses for utilities, taxes, community fees, preparation, cleaning, insurance, etc.
Demanding and elusive customers
Mere listings on specialised platforms no longer suffice. Clients now demand heightened service before, during and after their stay.
Precise cost control
Achieving the right balance between profitability and guest satisfaction can be challenging.
Property maintenance
From basic cleaning to high-season preparations, handling unforeseen incidents, repairs and even renovations.
Compliance with regulations
Ignorance of the law is not a valid excuse for non-compliance: neighbour conflicts, fines, inspections, unexpected twists in tax returns...
Ensuring rent collection
Every effort should reap its rewards, though regrettably, it doesn't always work that way. This emphasises the significance of attracting dependable customers.
Trust us and let go of your worries
Ensure your profitability, save time and money so that you can focus on enjoying life
Over 40 years of experience
We hold the expertise of a pioneering company on the Costa Blanca and played a pivotal role in establishing Calpe as a global tourist destination.
Attracting the finest customers
Your property deserves a spot in the limelight: highlighted on the leading online platform and displayed prominently on major holiday rental websites.
Complete rental management
Armed with the best tools and an exceedingly professional team, we ensure that both your and your guests' experiences are nothing short of exceptional. Your satisfaction rests in capable hands!
Recurring earnings and full transparency
This translates to consistent, timely payments and access to top-tier holiday rental guidance.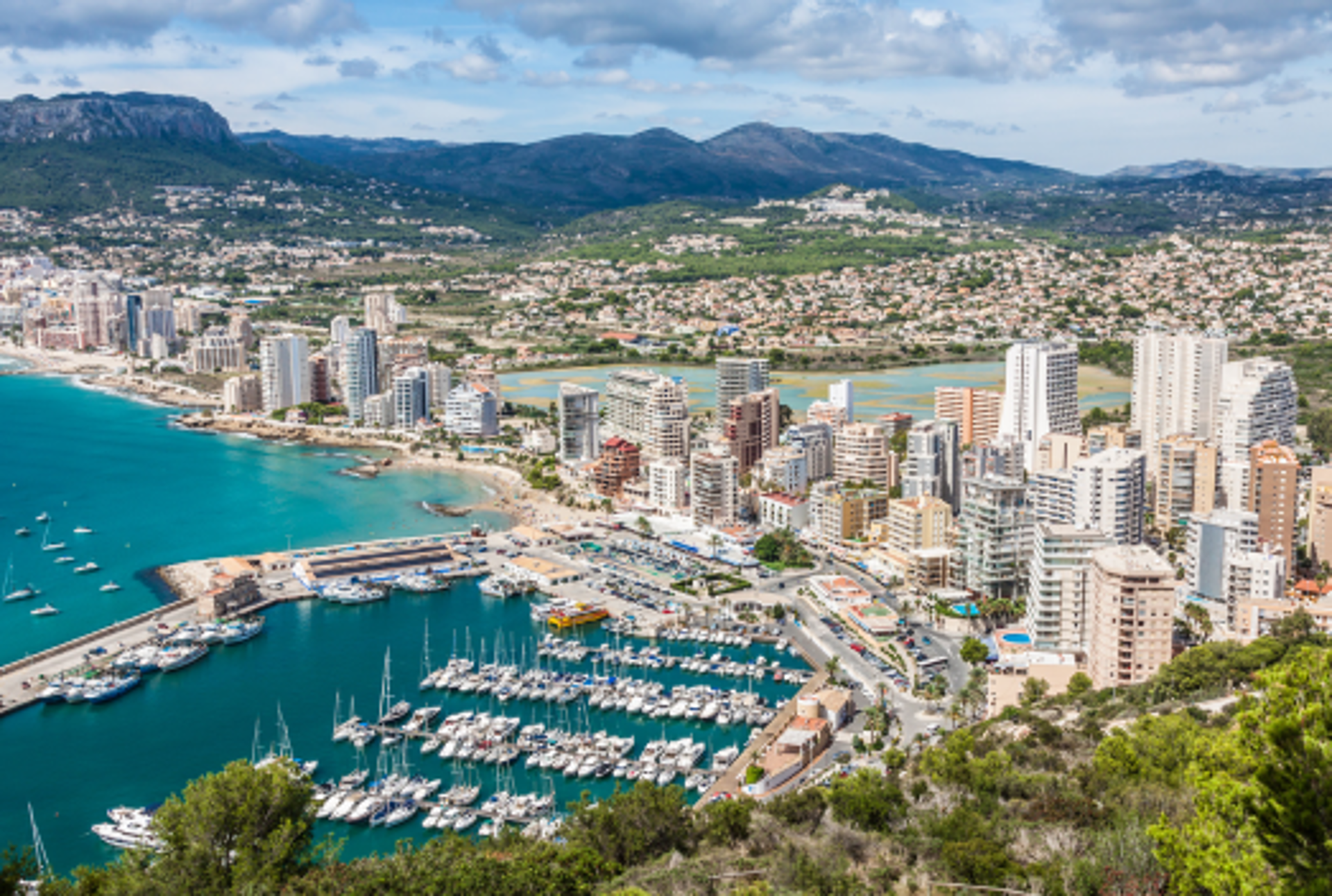 Unleash the potential of your property.
Calpe offers a lifestyle that seamlessly blends relaxation and excitement, with its crystal-clear beaches and natural trails. Transform your apartment into a unique experience for visitors, allowing them to immerse themselves in a remarkable blend of history, gastronomy and architecture.
Calpe is the ultimate destination, and we are your ideal partner. Join us and begin reaping the rewards!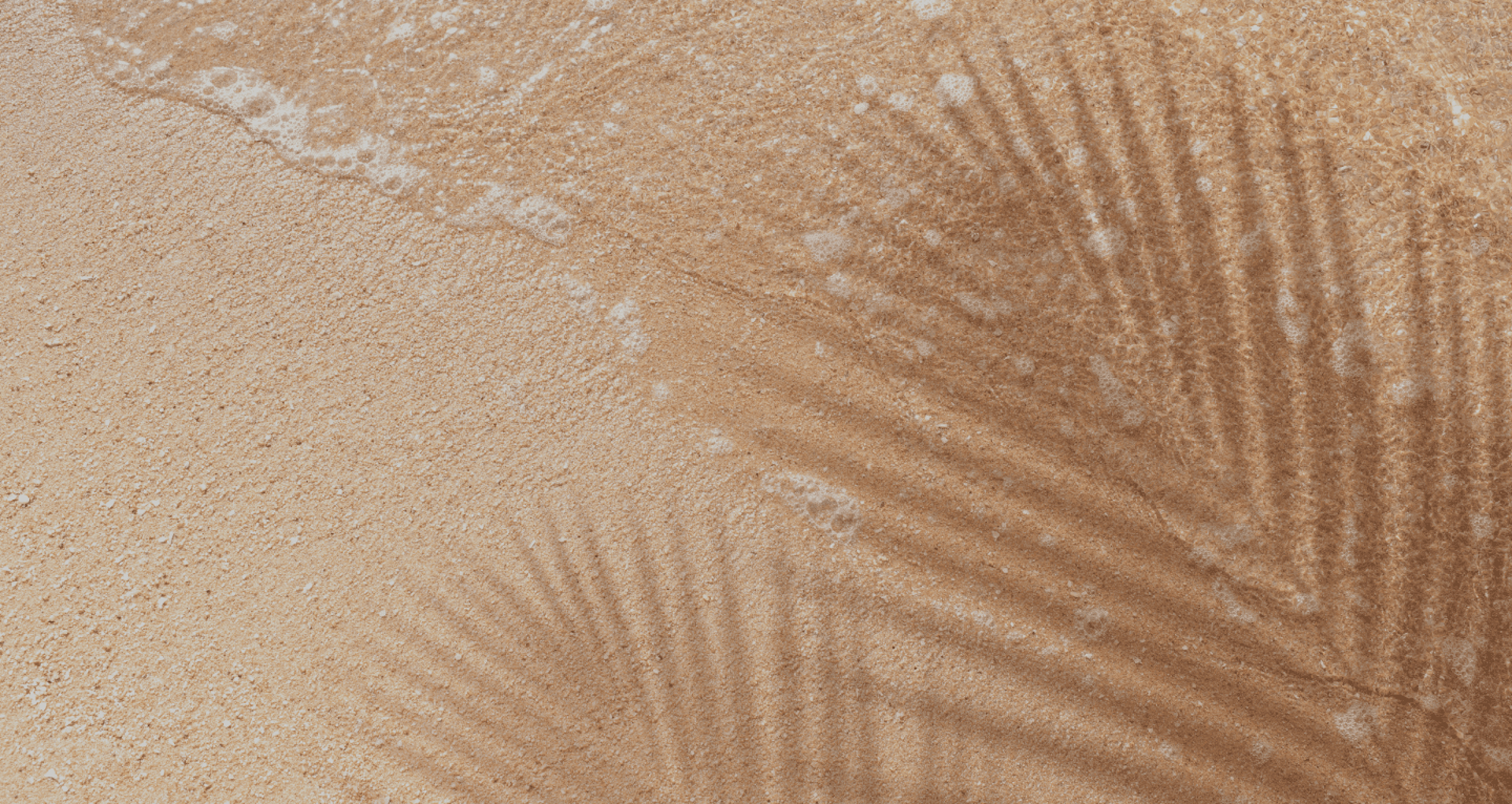 Discover the potential earnings from your holiday rental property in Calpe
Reach out to us through this form to receive an email containing our latest profitability report.