Nestled at the heart of the beach, the Turmalina Apartments boast 2 tennis courts and a mini-golf course, making it a perfect destination for sports enthusiasts.
Services, facilities and accomodations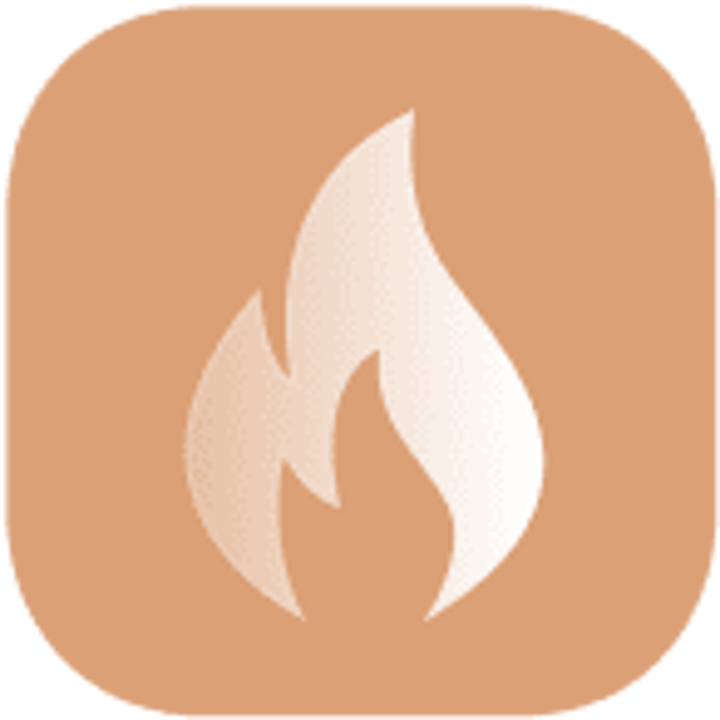 Gas oven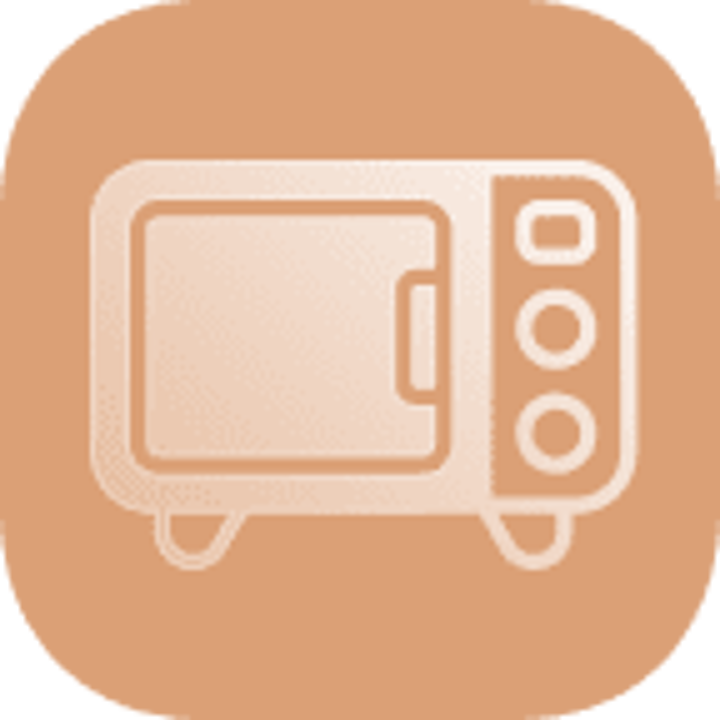 Microwave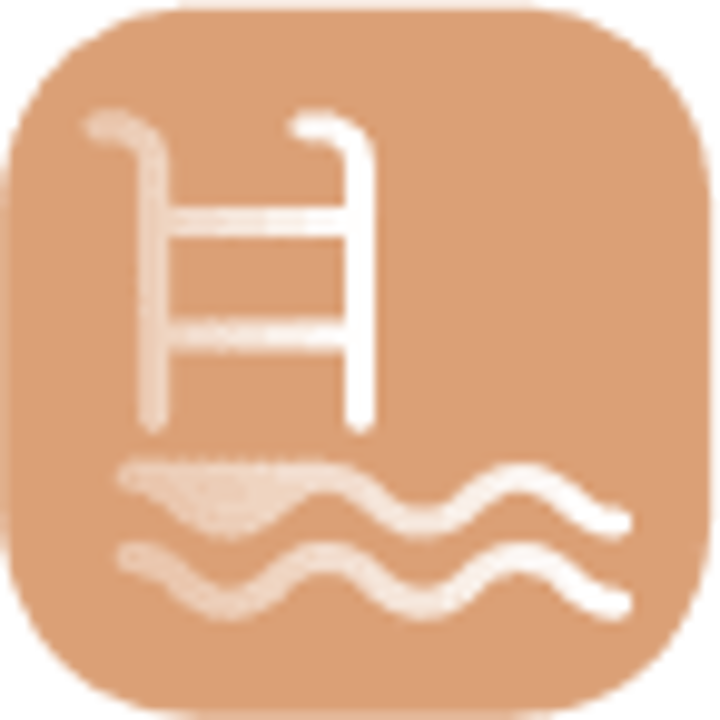 Swimming-pool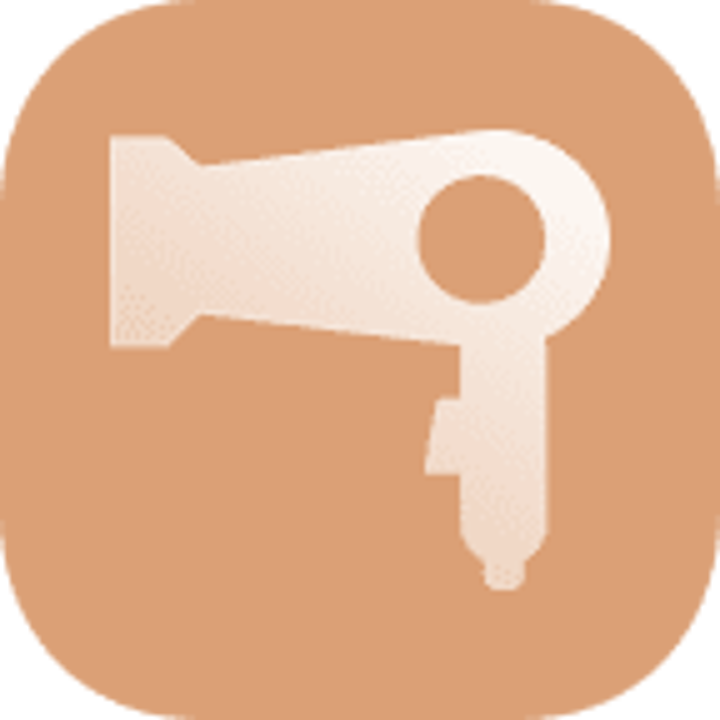 Hairdryer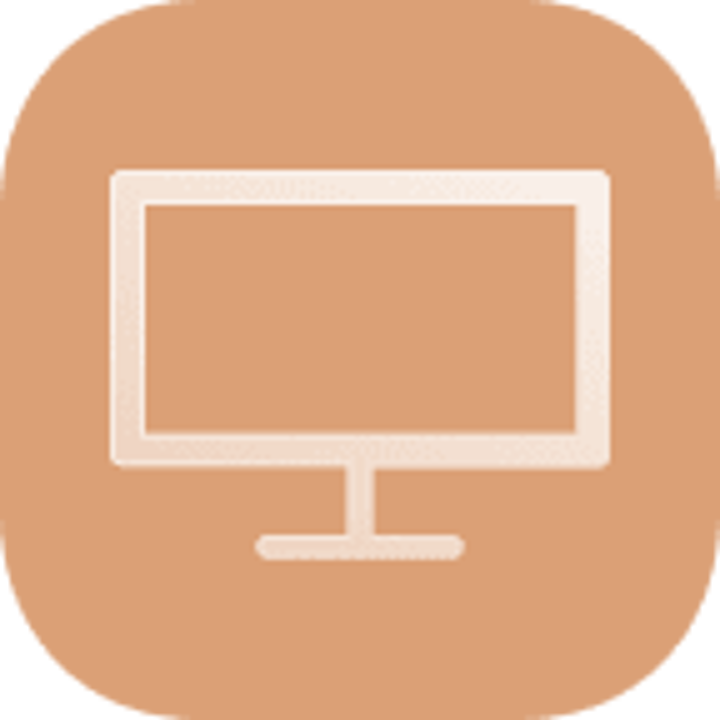 Television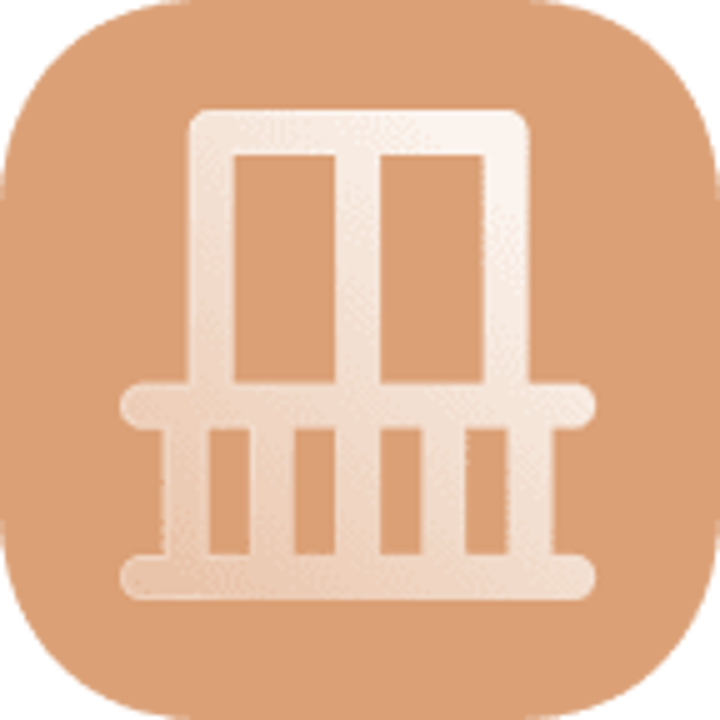 Terrace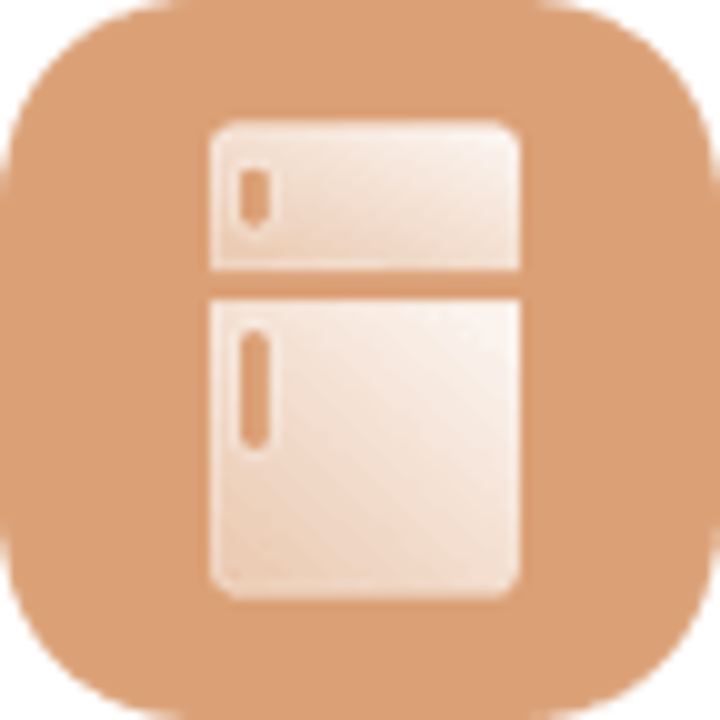 Nevera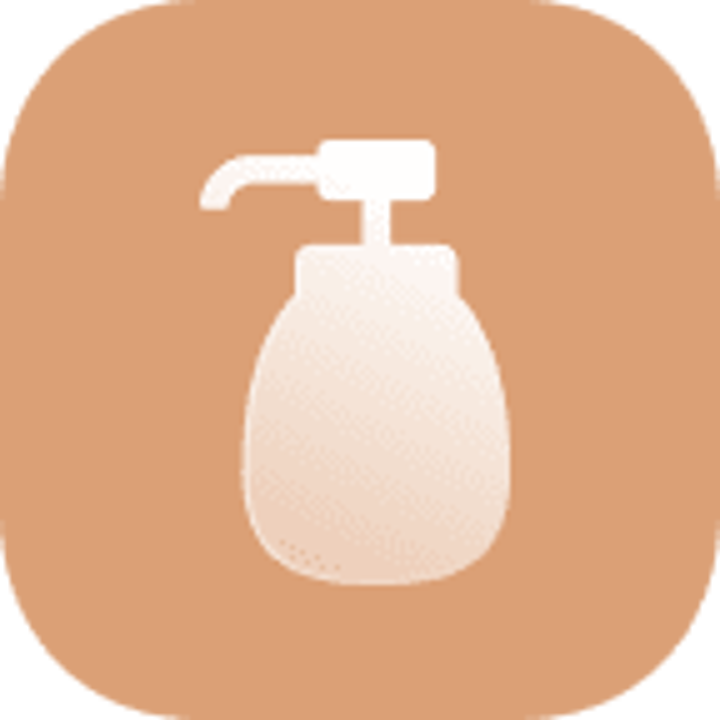 Amenities de baño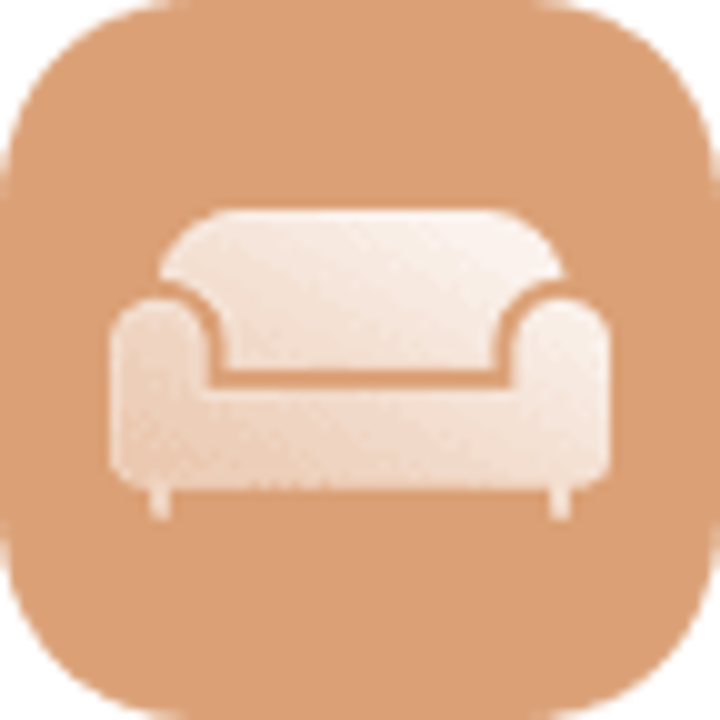 Sofá
Places to visit near the property
Other options you may be interested in
Preguntas frecuentes
What time is check-in?

You can access your apartment starting from 5:00 pm.

If you arrive early and your apartment is ready, feel free to check in right away.
What are the bed sizes?

Bed sizes are as follows:

Double: 1.40 m
Single: 90 cm
Sofa bed: 80 cm

Please note that we do not provide extra beds.