Calpe: Sun, sea and so much more
Uncover the limitless possibilities presented by this charming coastal city.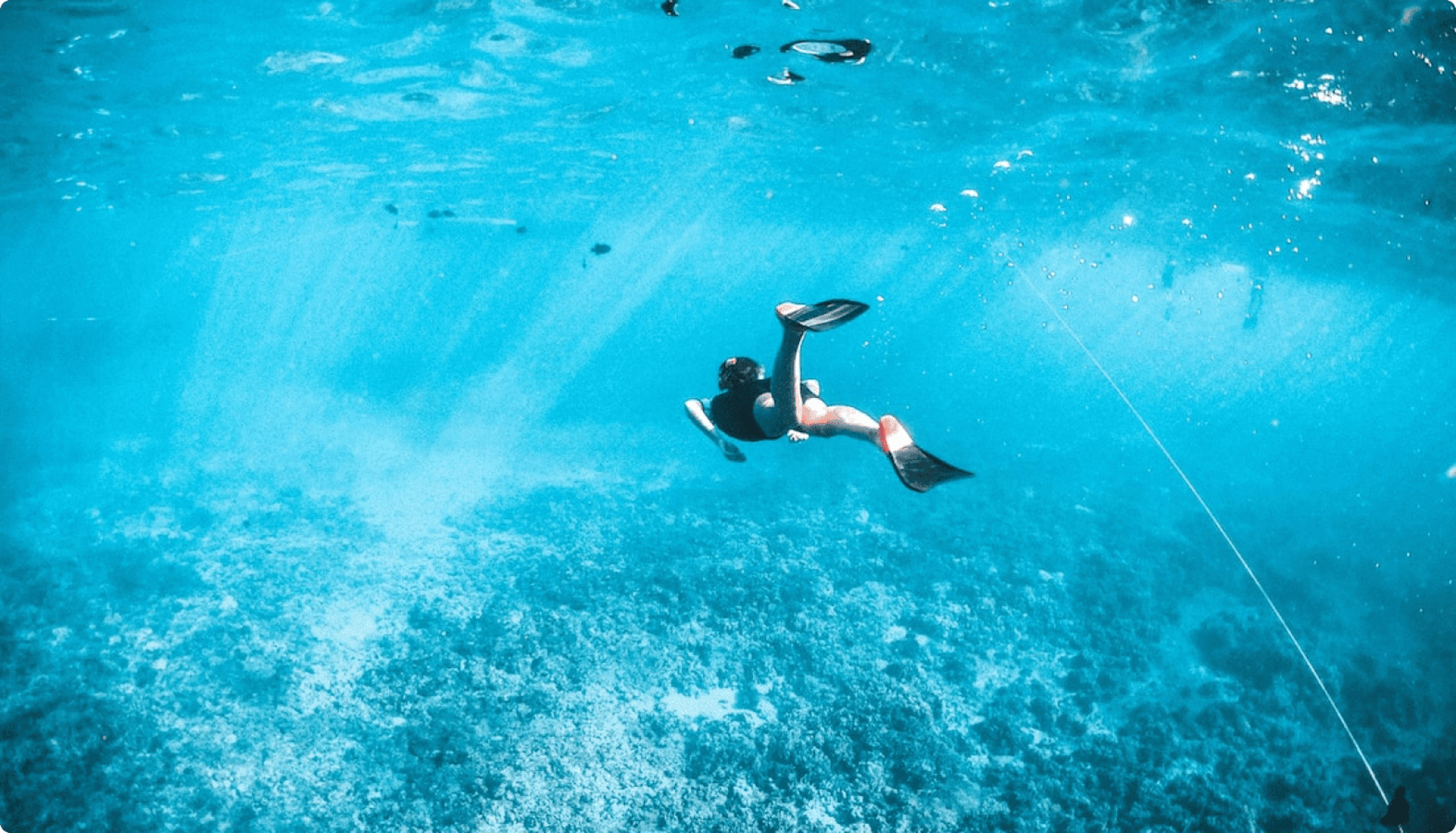 Endless possibilities
In Calpe, each day brings an exciting adventure in this coastal haven combining nature and entertainment for all.
Relax on its pristine beaches with crystal-clear water, perfect for sunbathing and aquatic activities. Cycling and hiking enthusiasts can explore the surrounding beauty through picturesque routes and breathtaking coastal scenes, like the Peñón de Ifach.
Calpe offers activities for all, from visits to the Natural Park of Las Salinas to specially designed family-friendly spots.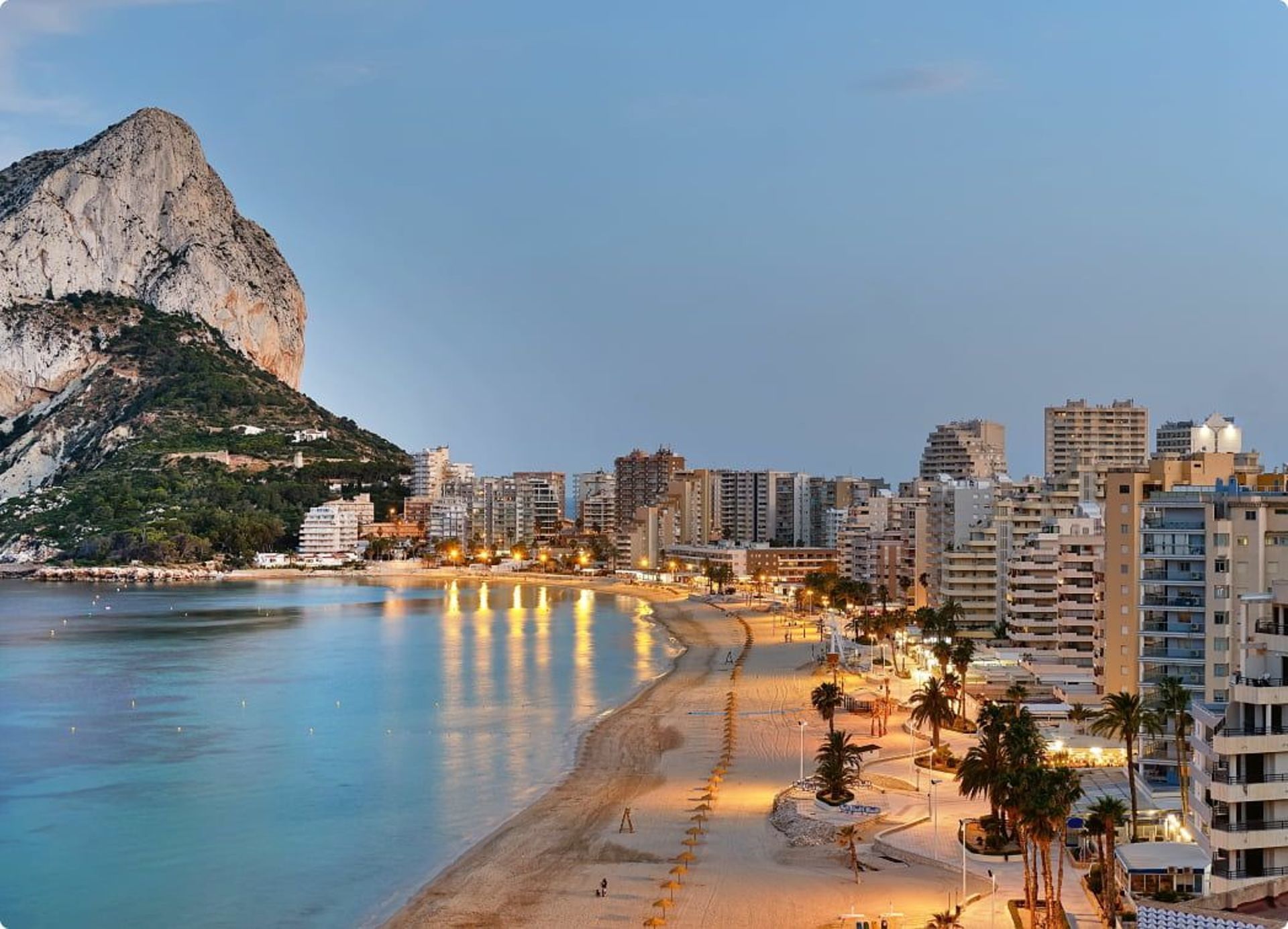 The gem of the Costa Blanca
Calpe invites you on a journey through time, merging history, architecture and authentic Mediterranean culture, not to mention the city's stunning natural beauty.
A fascinating fusion of history and architecture awaits, not to be missed. The old town and iconic buildings, such as Ricardo Bofill's La Muralla Roja, will awe you with their striking façades and geometric designs.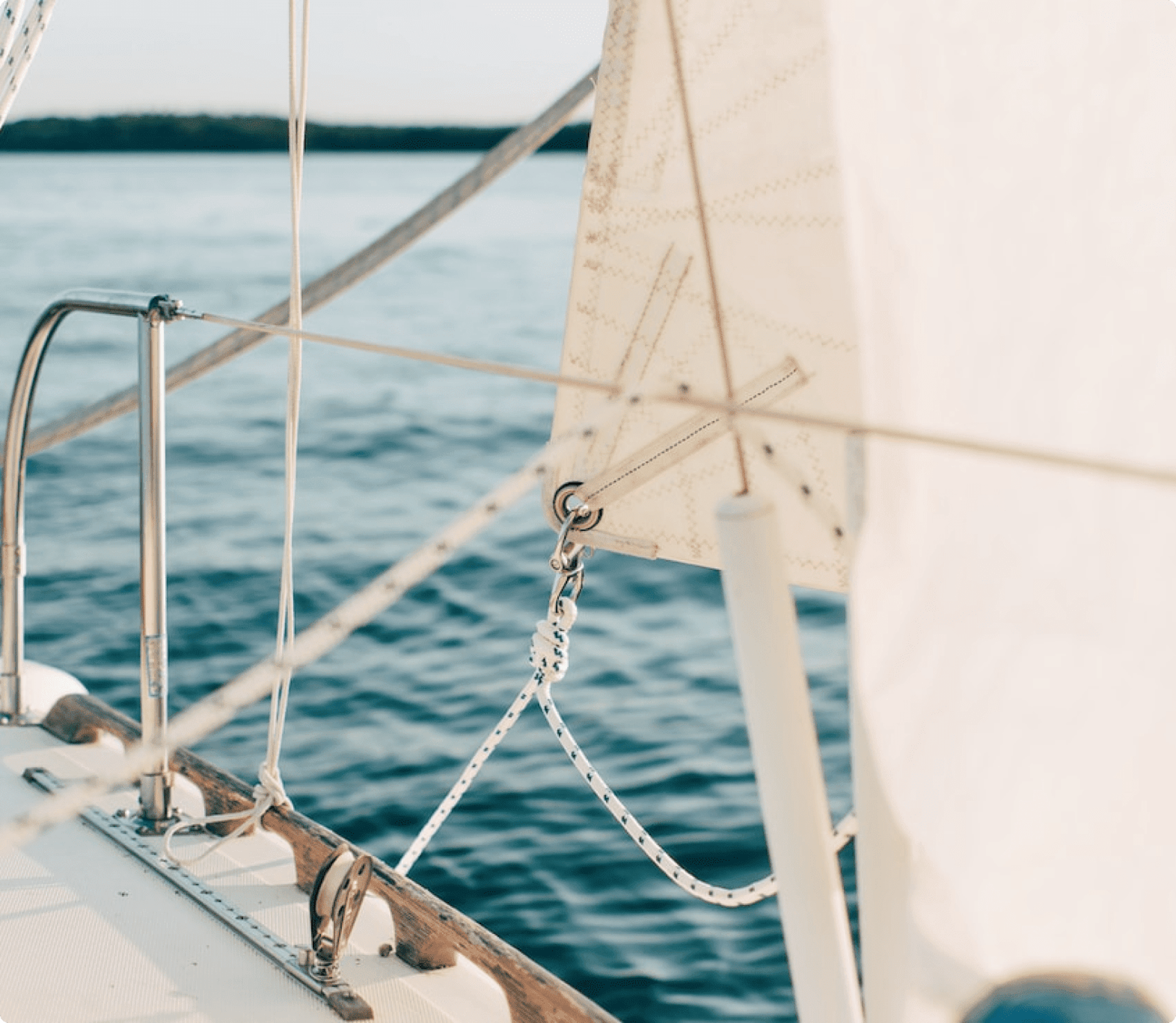 The taste of the Mediterranean
In Calpe, cuisine is a journey of discovery, where each dish narrates a tale, and every flavour beckons your return.
Restaurants boasting panoramic sea views provide an unforgettable experience while you indulge in delectable delights. For a more laid-back experience, the beachside chiringuitos offer authentic local flavours in a casual and welcoming ambiance.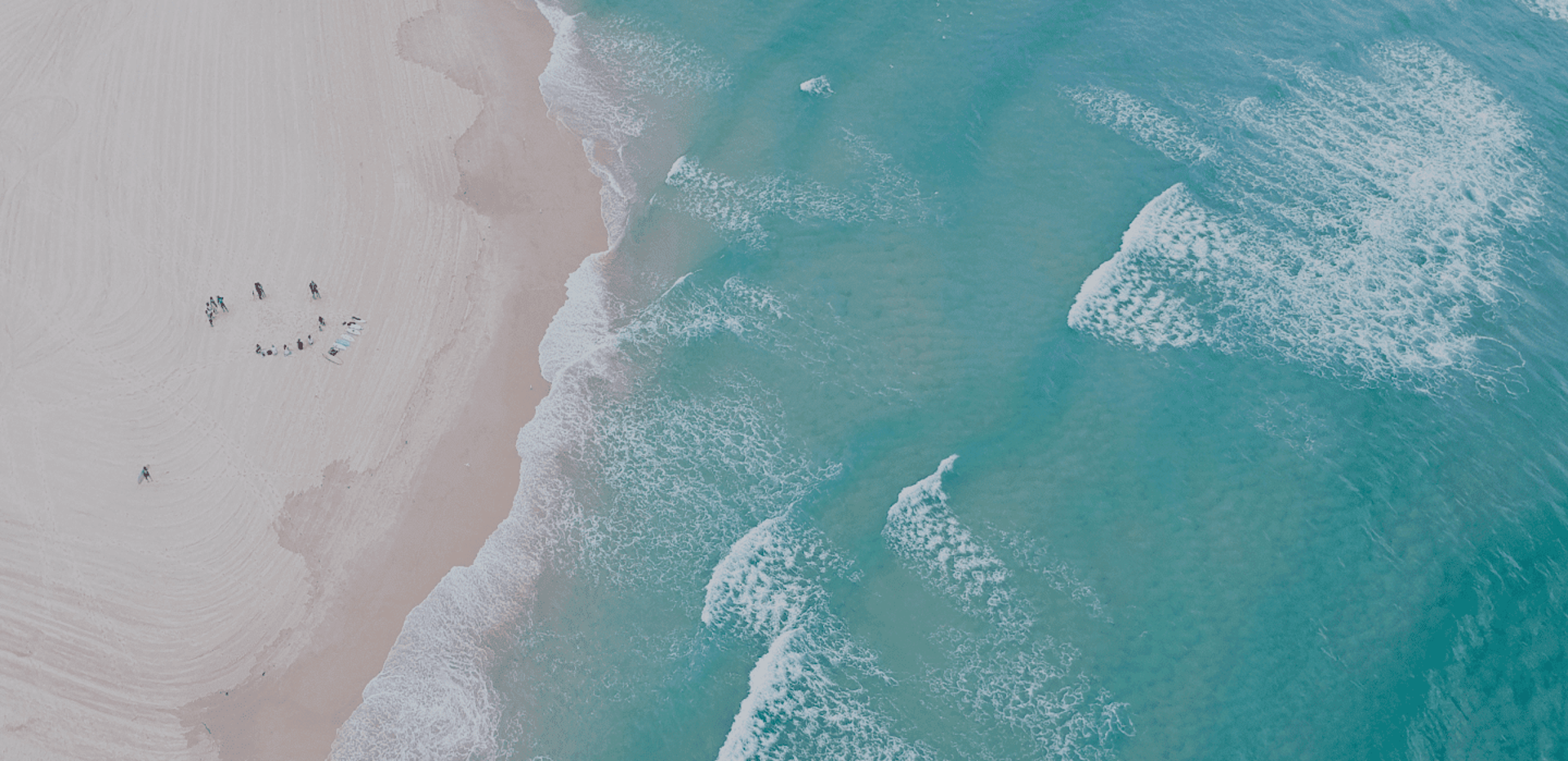 Your next trip to Calpe begins here!
Subscribe to receive the best accommodation offers and promotions in Calpe directly in your inbox.