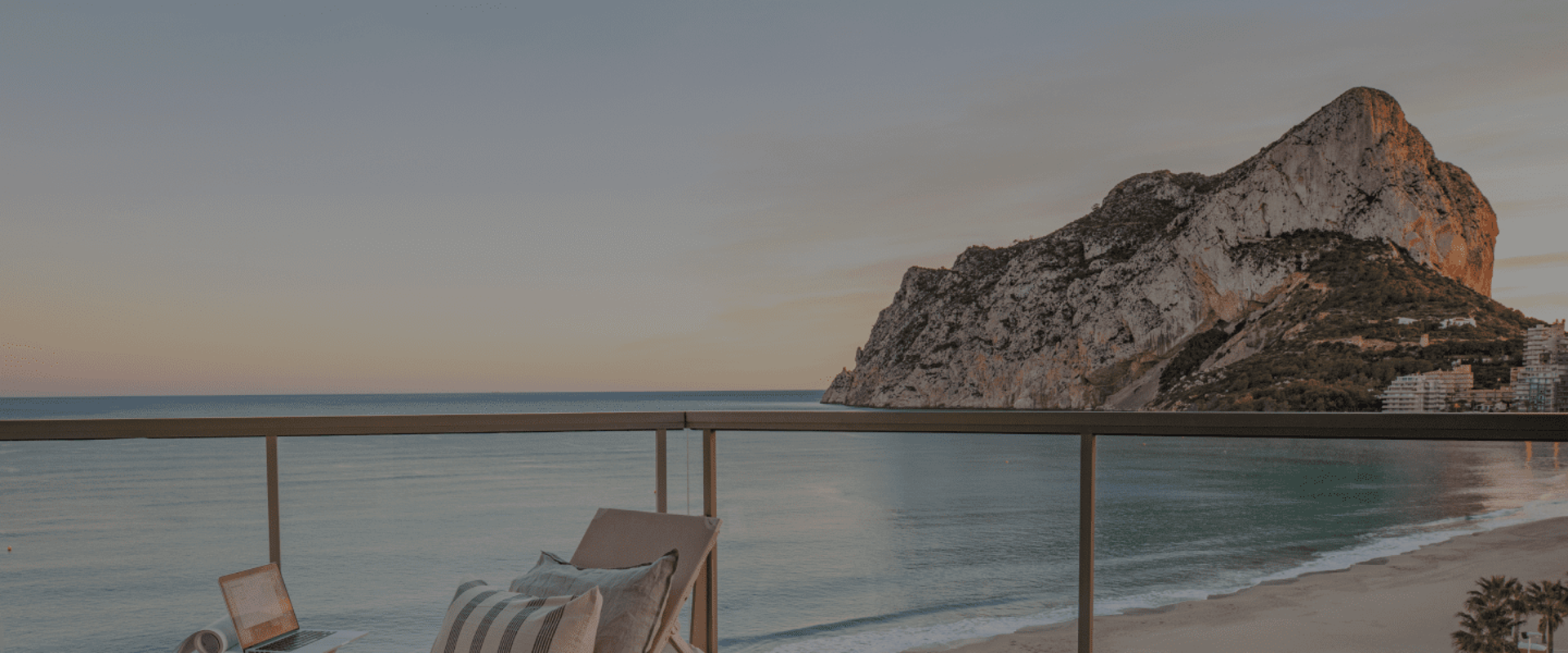 Your accommodation in Calpe
We offer the accommodation you need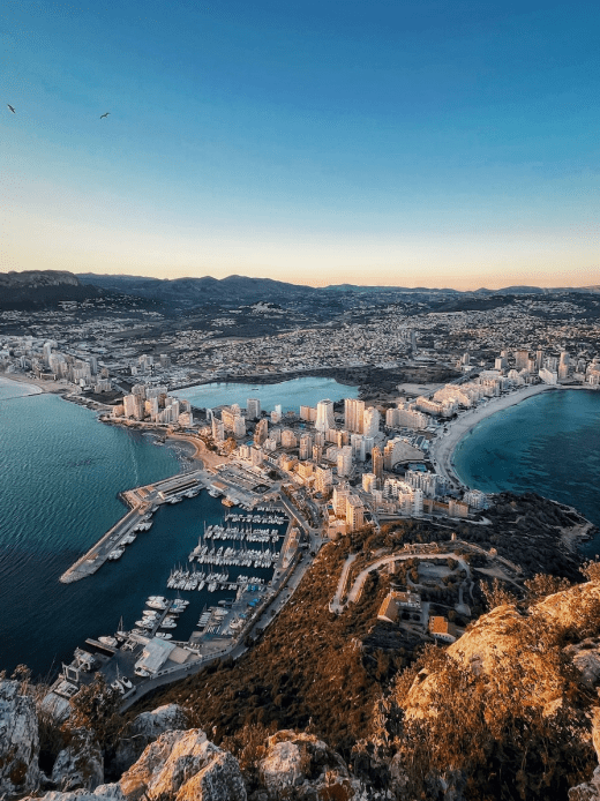 Why choose Unitursa for your holiday in Calpe?
Choose Calpe, choose Unitursa, and discover why we're the ideal option for your Mediterranean getaway.
Prime locations
We offer apartments on the first and second rows from the beach, as well as bungalows with breathtaking views of the sea and Peñón de Ifach.
Best price guaranteed
With our extensive accommodation catalogue, we're able to provide you with highly competitive rates.
Payment upon arrival
Experience the convenience of booking without upfront deposits.
Personalised service
Rest easy knowing that our expert team is here to ensure you have a stress-free holiday
Calpe, the gem of the Costa Blanca
Explore the perfect blend of crystal-clear beaches, stunning natural landscapes and a rich historical heritage. Be captivated by the awe-inspiring Peñón de Ifach rock, unwind in the tranquil waters and savour the exquisite Mediterranean cuisine. Paradise awaits!
Discover Calpe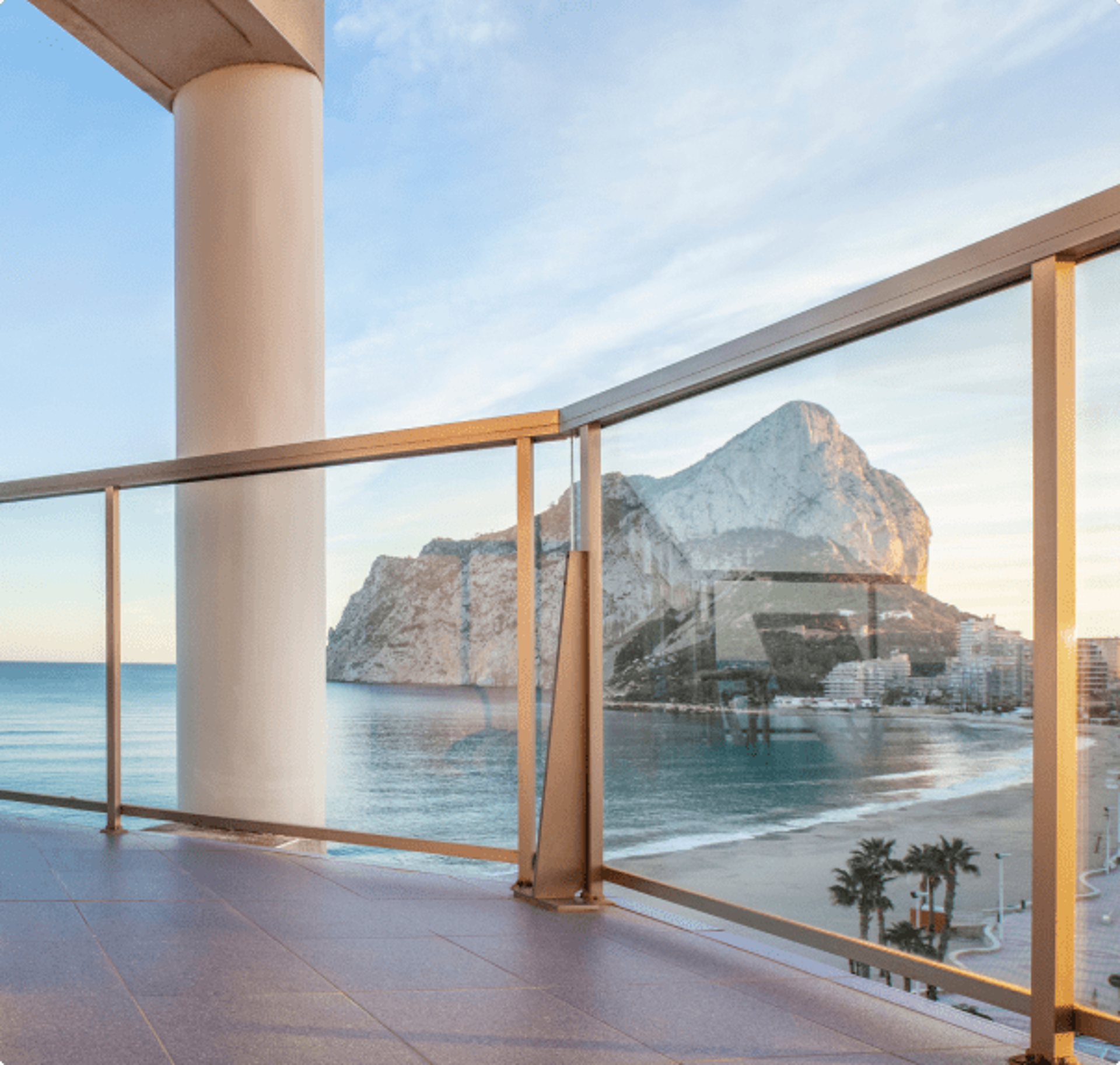 Our clients speak for us
I have been here 3 times. Every visit has been easy staff are very helpful . Location is perfect . My one and only minus is that there is no pool side seating. Bit of a let down . Over all great place to stay. Choo choo train to take you round town 4 euros . Great value
ken s
Had a self catering holiday in Calpe with our grand children and could not have a better location. We had a really good apartment with lots of room and all the facillities you could want.
normieb
The apartment is good, the view is excellent and it's all just great to be honest. I loved the swimming pools and the location of them. The balcony is awesome too. I recommend this very much. This is our 3rd year in a row going there .
AnnaArifan03
Very good stay which I and we enjoyed in this house and apartment. Good views of Cape Rock and a walk down to the beach to sunbathe and then walk along the beach. We would love to go back there and enjoy the place and the beach again and again.
Pauls N
Do you own a holiday rental property in Calpe and want to make it profitable?
Trust us and let go of your worries. Ensure your profitability, save time and money.
Over 40 years of experience
We've played a pivotal role in establishing Calpe as an international tourist destination.
Attracting the finest customers
Our properties are showcased on the leading online platforms.
Complete rental management
Our dedicated team and tools ensure a superb experience for owners and guests alike.
Recurring earnings and transparency
You'll receive timely payments and first-rate guidance.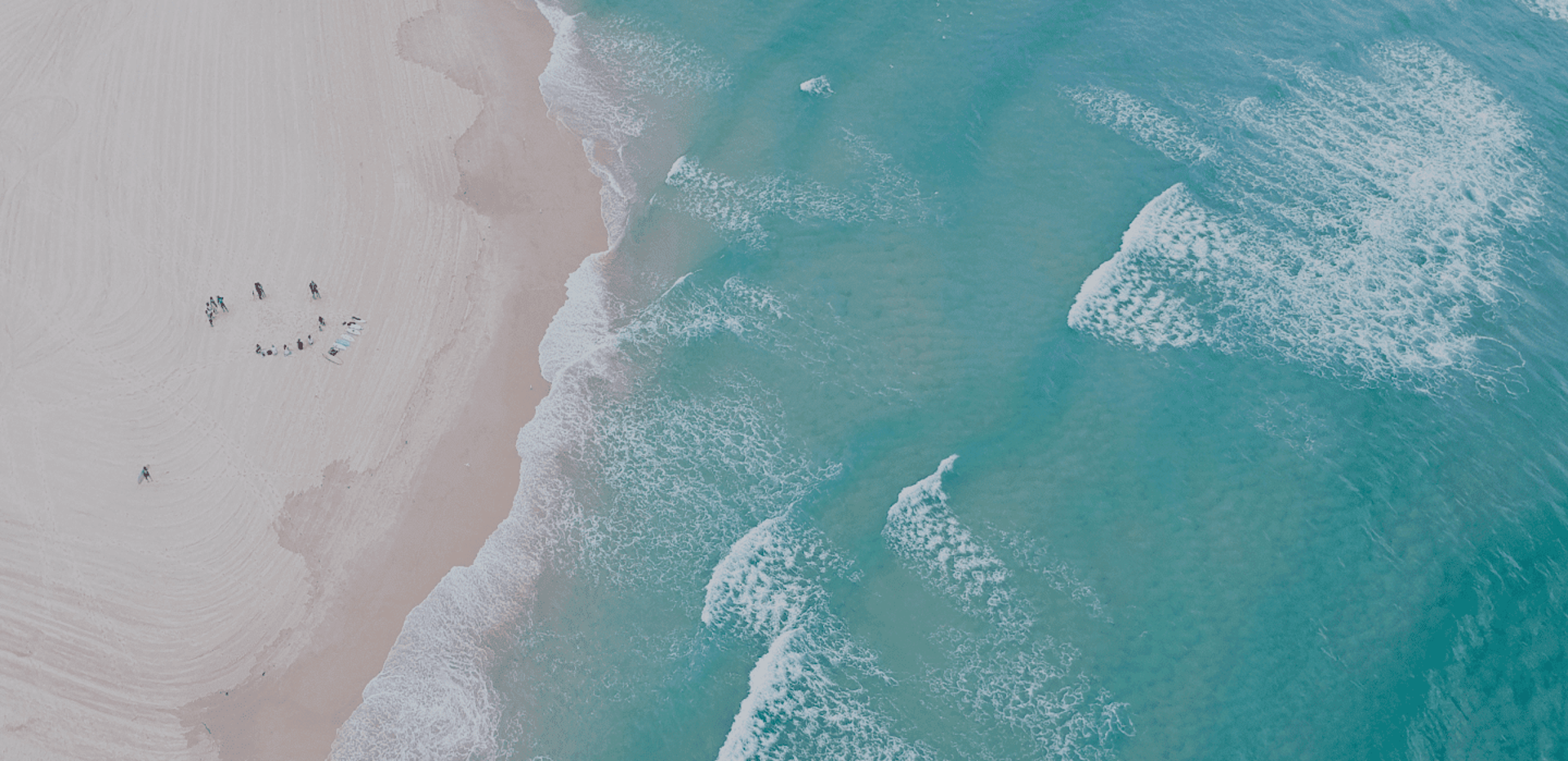 Your next trip to Calpe begins here!
Subscribe to receive the best accommodation offers and promotions in Calpe directly in your inbox.