Your rental agency in Calpe
For over 40 years, we've been by the side of families during their getaways, creating unforgettable memories by the shores of the iconic Peñón de Ifach.
A dual commitment
We are committed to property owners who entrust us with the management of their holiday rental properties, with the goal of maximising their investment.
We are equally devoted to the guests who choose Calpe as their holiday destination, providing them with an extensive selection of accommodations and outstanding service.
Experience hospitality excellence in Calpe with Unitursa!
Our history
Unitursa's roots lie as a family-owned business group, driven by the desire to share our passion for Calpe and the Mediterranean with our guests.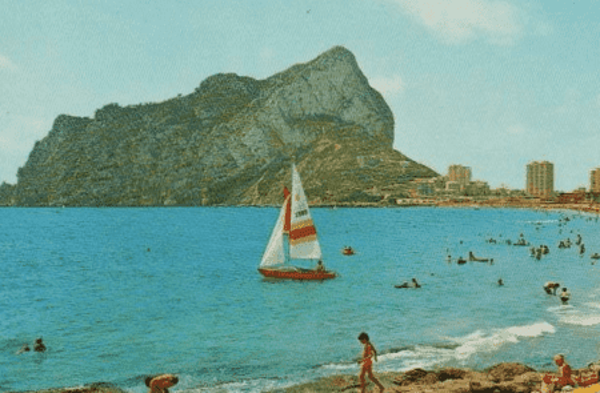 The beginnings of our journey in Calpe
In 1980, the foundation was laid for Voramar Apartments, marking the beginning of our journey to become a pivotal tourism hub on the Costa Blanca.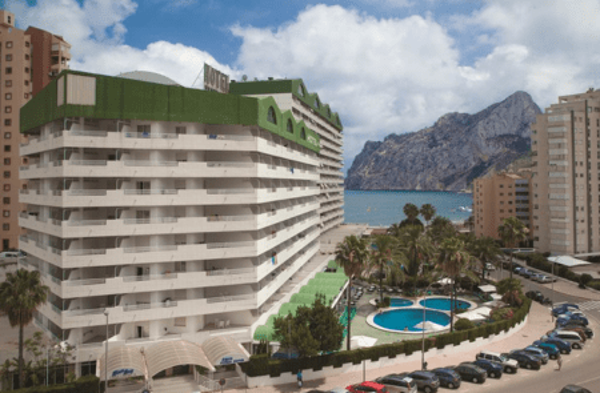 Broadening horizons
The Unitursa group expanded its vision with the construction of AR Roca Esmeralda Wellness & SPA Hotel, thereby founding the AR Hotels & Resorts hotel chain.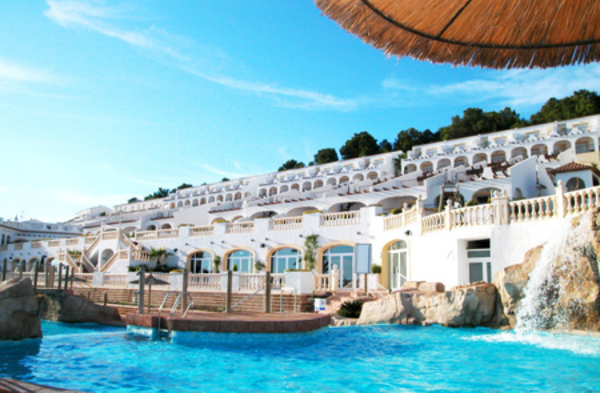 Apartments, hotels and bungalows
A fresh genre of accommodation was introduced to Unitursa's portfolio with the inauguration of the Imperial Park complex.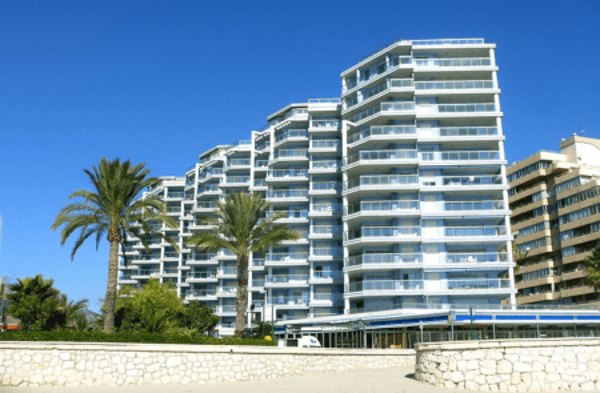 A continual ascent
Unitursa's aspirations continued to grow, culminating in the company boasting the most diverse range of holiday accommodation in Calpe with the construction of the Topacio, Zafiro, Amatista, Rubino and Esmeralda apartments.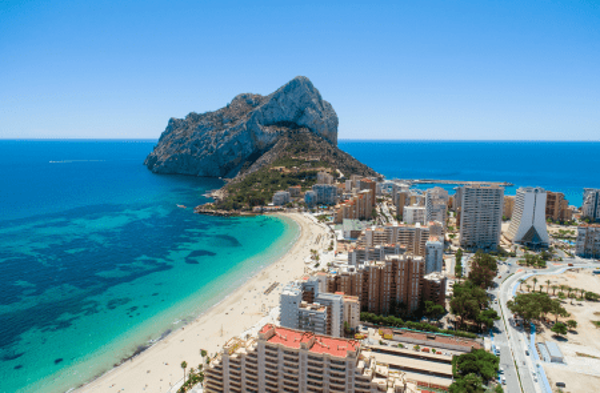 Strengthening leadership
With 14 apartment buildings, 1 bungalow complex and 3 hotels, Unitursa claimed a prominent position in Costa Blanca's tourism landscape.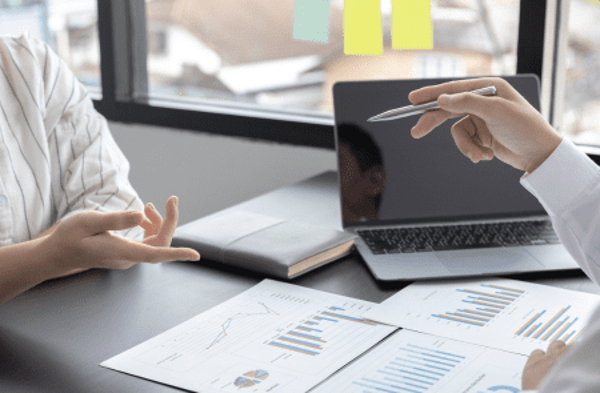 The business evolves
We revised our collaboration approach with property owners entrusting us to manage their holiday apartments, guaranteeing they receive the most advantageous market conditions.
Careers
At Unitursa, we are always on the lookout for professionals to join our ranks. If you share our passion for hospitality and tourism, we'd love to learn more about you.
Join the team